I've read several texts from people trying to associate the lingerie that the person uses to her personality. Colors, signs, has it all.
The truth is that everything that we show to other people say something about us. The clothes, the look, the car, the House, the work environment, all shows how people are, right?
The lingerie is an interesting thing, because "typically" nobody sees. We dress to the same people, especially on a daily basis, then I think it says more about our personality than anything else is more apparent.
Thinking of everything I've seen and heard in these almost three years of blog, always related to lingerie, think that wearing bra and panties can reveal a little bit of ourselves.
Basic lingerie
If in your lingerie drawer there are a dozen beige, white and black bras and panties of the same color, everything in Microfiber, you're probably a very practical person. Not necessarily Basic. The practicality is often a necessity, not a choice. A heavy routine, full of tasks or even a more formal style of dress turns out to require a lingerie more simple and easy to combine with all the day to day.
Women don't open hand to expedite the time to wear and cherish for often have few pieces of lingerie, but the best brand, regardless of the price that cost.
Old lingerie
Well dressed women, who use old lingerie, pierced or relaxed, are somewhat intriguing. I've seen a few cases like this and think of two possibilities: either the woman is sloppy, poorly dressed right, doesn't care about the appearance, especially with that which is not seen, or the woman is even well dressed, values clothes and accessories, because people see, however, do not give importance to lingerie. What noticeable to the eye has value to them. Which is not, has no value, can be anyway.
Lingerie set
Who always combines the panties with the BRA seems to me to be a perfectionist, methodical. Not that that's a bad thing, just is a characteristic of the person. I don't care much for dressing sets. I confess that during the week, day by day, hardly the bra and panties match. But at the end of the week to taste. Is a harmony, there's a beauty in that, usually women and romantic love perfectionists.
Thong
The thong is very functional. I discovered that when I fell in love with her. She doesn't look under clothes. So I believe that women who use dental floss on a daily basis can have this perception, cherish a little by outward appearance, as they disappear under her skirt, dress or pants. Or simply the woman wants to feel more powerful, more sensual, then choose this model. Bolder women give preference to this model always.
You also might be interested in underwear related songs: http://www.songaah.com/lyrics/underwear.html
Lace Lingerie
Romantic, sensual, bold women, delicate. The income reveals these characteristics of women. Lingerie and income have everything to do, even if we don't use every day, but at some point in the week feels "better" using a lace panties, don't you?
Cotton underwear
Who always picks the cotton panties reveals two things in my opinion. She appreciates the comfort and/or health. These are people who really don't give a lot of importance to what others will think, they want to feel good, is the comfort that the cotton gives or for the care that most intimate of our body requires.
Lingerie beige or nude
Complicated case this. I think that women who wear beige are practical. The lingerie beige is a necessity in everyday life. I that work using more formal clothing in everyday life, such as white shirts and clear, I have no intention of showing lingerie. So the nude is the output and the almost daily choice. I think that shows elegance, whether wear, fitness clothing to the circumstance.
Red lingerie
Women who love Red and wear red underwear every day as if it were any other colour. I think they are extroverted, more cheerful, more alive, like colors. I think that's pretty cool. When we use in a special moment, to show to someone who likes red, we're showing our hand "powerful, sensual".
At the bottom, I think every woman has a little bit of each of these features. And every time we change the style or color of lingerie, we want to say something about it.
What your underwear say about you?
Gallery
25+ Best Memes About No Patrick
Source: onsizzle.com
I don't see why people say you can't wear regular …
Source: whisper.sh
Wear My Clothesi Dont Even What To Do With A
Source: hairstylegalleries.com
Between Us Girls: Everything You Need to Know Before You …
Source: www.amazon.com
25+ Best Memes About Youre Not Perfect
Source: onsizzle.com
When you just want to talk but don't know what to say so …
Source: whisper.sh
In-your-face Poster "If you want to know a person, observe …
Source: behappy.me
When you just want to talk but don't know what to say so …
Source: whisper.sh
roshierman's Posts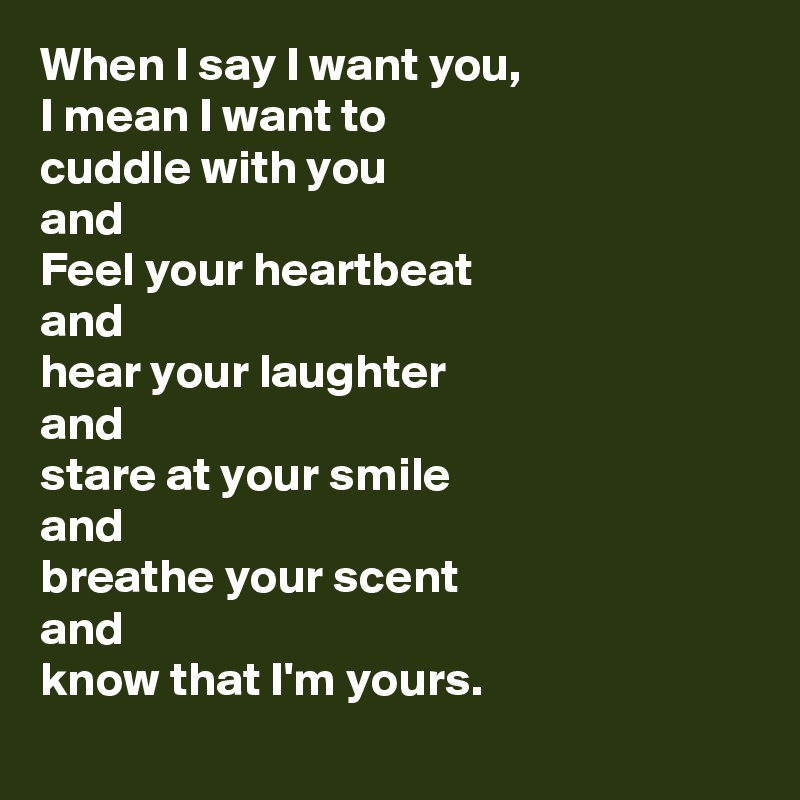 Source: www.boldomatic.com
25+ Best Memes About Awkward
Source: onsizzle.com
3 Panties You Need To Know About
Source: vstyleblog.com
The old adage is, 'Write what you know.' by Julia Glass …
Source: likesuccess.com
25+ Best Memes About Skid Mark
Source: me.me
Inspirational Sports Quotes
Source: likesuccess.com
25+ Best Memes About Talking
Source: me.me
17 Best images about cameltoes on Pinterest
Source: www.pinterest.com
Pin by QOOT WEAR on Flare Series
Source: pinterest.com
Heart felt wishes on this day to make your Valentine's day …
Source: www.purelovequotes.com
25+ Best Memes About Ex's
Source: me.me
️ 25+ Best Memes About Born This Way
Source: www.ballmemes.com