One of the problems when buying clothes is poorly chosen size. And this problem is even worse for the selection of bras. Breast size during pregnancy varies greatly individually, some woman of many sizes, others are almost unchanged. Bra is a good buy until about a month before the birth when you get closest to the final size.
Important is carefully measured. First, measure the circumference of the chest under the breasts. Attention measure the exhale! Then measure the circumference through the chest at its widest circumference. If you have large breasts, you should conduct measurements in a well-fitting bra without braces to breasts did not seem like less because of their slack.
Now watch the magic!
You have measured the size at the beginning of pregnancy or even better shortly before becoming pregnant? Maybe now you wonder what you have now measured the circumference under the breasts on. During the growth of the baby and the uterus is pushing your organs in the chest upwards. To hold them, they must adapt and expand the chest. In practice, it looks like this: Before pregnancy, I had a chest circumference of 75 cm, before giving birth, I then measured the 81 cm. So on the whole one size more. If I bought a bra as measured before birth, logically it would have been a great few days, once the ribs are returned to their original positions. So what to do?
A simple conversion
Simple, either you know your size before pregnancy, then subtract the appropriate centimeters and you have the correct size. If you do not know its original size, subtract approximately 5 cm. The same, of course centimeters and subtract from the circuit across the chest, and he was obviously reduced. For example, if before birth you measure 80 cm below the breasts and 95 cm over the breast, chest after returning to its original width to get to 75 cm below the breasts and 90 cm across the chest. Bra chosen according to the size you better sit down. Because the bra you wear breast pads, add to the circuit yet so 2-3 cm. According to still choose the resulting size.
second spell
Most women choosing the wrong bra size because it carries too high – in fact, up to the lower edge of the breast, bra then variously detached, popolézá, after several washings dangle. Another problem is that the pressure of the lower periphery of the bra on the vessel at the bottom of the breast may cause problems with swelling in the breasts or poor formation of milk. So try to lose one size on the perimeter and one size add to basket will probably bra fits much better. Or you can use this calculator (enter annualized rate), you'll be surprised. It's obvious why they do not produce bras for breastfeeding mothers in the size of A? And believe me, that even women with small breasts and breastfeeding successfully.
unfasten bra
It seems that manufacturers are sometimes too not consider the needs of nursing mothers. Or never seen my mother to breastfeed. And somehow they forget that there is a baby. My mom had a baby holds, and therefore has only one hand free. Rarely has the opportunity to lay the baby first, and only then are dressed. Before you buy a bra, make sure that it can turn with one hand. Most Kojice bras easily unfastened. The closing, unfortunately, I can not say the same thing.
If you have small breasts, you can also use Lambada, you do not have to do so severe head and fastened with zippers. You'll save a lot of money. At least at home wearing or night it is certainly a convenient option.
convenience especially
One of the advantages lambada is also the fact that not press anywhere. But it should apply to any bra to breastfeed, so the bra should be without a whale. Underwire okraj compress the breast and thus the mammary gland. In those locations may cause swelling or slowing the flow of milk. Also can compress the arteries leading to the mammary gland and therefore worsens nutrient supply of the breast from which the milk forms. Comfortable, practical and harmless to health bra also must have straps that do not cut. For larger breasts must be sufficiently wide straps.
How many bras to buy?
Bras you need enough to prosecute the fight. Expect that every precaution will often milk. Furthermore, you will very likely need a bra at night. Yet there before birth do not buy too much. There is some probability that size simply miss. But most importantly – breast size will change quickly enough. Approximately two months after birth, the breasts will stop pouring as much as it adapts to the needs of babies milk production. Breast thus reduced, and it is possible that the bra will suddenly be great. Then it's time to buy the next size smaller.
But do not worry that you spend too much. Even bras can be bought for very reasonable money. Additionally, the large ones most likely continue to take, certainly do not throw away. During the day at home can continue to be used even if they are larger, because in them you at least a good fit gatherers milk. Breast milk collection is plastic bowl with a silicone cap with a hole on the nipple. Insert it into her bra even with large spills milk will still dry. For breast is healthier than breast pads that too much milk is absorbed. Well, at night in larger bras you need to insert two breast pads over each other.
Maternity clothes can be beautiful and sexy
When I was 15 years ago chose a bra before the birth of his daughter, I was pretty desperate, bras very limited selection of sizes and all only in white. Pads oddly stuck because ordinary cotton knit nothing much nepodržel. Today it is fortunately quite differently. Padded bra covered with pads. Nursing bras does not have to be boring. No baggy white tents, you need not panic. It is a selection of colors, patterns and styles that can reliably selects perhaps every mother. Linen can be funny and playfully colorful or lacy and sexy. The bras have, of course, can buy panties with the same pattern. And even manufactured and nighties for breastfeeding, which have an integrated bra, so even at night you do not have to wear bulky bag, which does not hold breast pads. Conversely, you can have a beautiful gown, which at first glance ignores the fact that now you are here for the baby. I like my mom can still be myself.
Gallery
17 best images about Bra fitting on Pinterest
Source: www.pinterest.com
99 best Size images on Pinterest
Source: www.pinterest.com
Your Correct Bra Size
Source: topdrawerlingerie.com.au
Maureen O Halloran Fashion Stylist / Wearing the correct …
Source: maureenohalloran.com
Les 25 meilleures idées de la catégorie Dimensionnement …
Source: www.pinterest.fr
How to Calculate Correct Bra Size- khoobsurati
Source: khoobsurati.com
How to Measure for the Right Bra Size
Source: womansvibe.com
25+ best ideas about Bra size charts on Pinterest
Source: uk.pinterest.com
10 Signs You're Wearing A Wrong Bra Size
Source: positivemed.com
The gallery for –> Breast Sizes In Order
Source: incolors.club
How To Measure Training Bra Size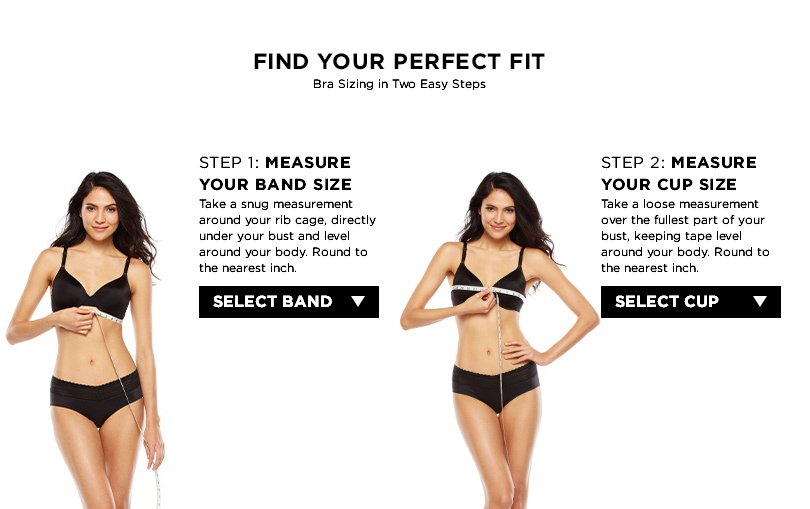 Source: tulipsclothing.com
How to Choose the Right Bra Size and Style
Source: www.thekewlshop.com
Correct Bra Size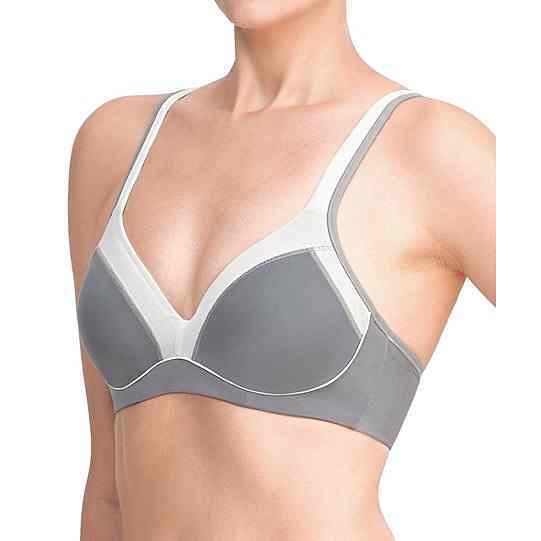 Source: www.love-of-lingerie.com
Bra Size Calculator ~ How to Measure Bra Size
Source: findtherightbra.blogspot.com
How to Measure Yourself for a Bra Correctly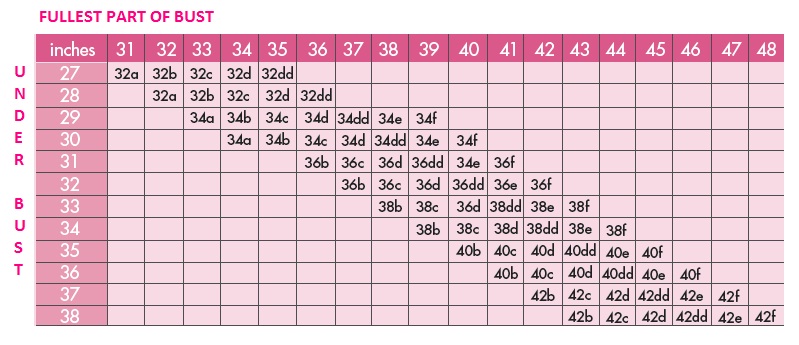 Source: www.herstylecode.com
How To Choose The Correct Bra Size
Source: www.myfacehunter.com
Correct bra size | Helpful Hints | Pinterest
Source: www.pinterest.com
25+ best ideas about Correct Bra Sizing on Pinterest
Source: www.pinterest.com
How to Find Your Correct Bra Size
Source: www.styledemocracy.com
Form, Fashion and Fun: How to select the right bra size
Source: ktslingerie.blogspot.com