There is a growing interest in the devices we wear, such as smart glasses and watches, and more and more companies are looking to be more creative as they try to introduce something new to the market. But this time Microsoft has outdone itself. The owner of Windows would be developing a smart bra. Female underwear would be able to detect mood swings of the wearer and thus prevent for example the overeating of food for emotional reasons.
The piece was revealed in an article published by a team of five company scientists, who are responsible for researching and developing new technologies at Microsoft. The article is titled "Food and Mood: Just-in-Time Support for Emotional Eating" and shows that the smart bra would have sensors that capture the user's emotional changes, causing her to receive an alert on her smartphone before committing any exaggeration to feed. To determine when the user is supposed to be stressed or about to resort to a bar of chocolates, the sensors capture heart rate, breathing, electrodermal activity, sweating, and movements.
One factor that needs to be improved is the battery life. The women who took part in the research had to remove the bra every four hours to recharge it, which should not have been practical. The data was sent to the platform in Microsoft's Azure cloud and in 75% of cases, the bra was able to detect the emotions of the participants. According to Mary Czerwinski, Microsoft's research leader in the area of ​​visualization and interaction, the project takes into account women's health:
Among the people who overeat, the majority who do it because of emotional factors are women, and this ended up giving us the idea of ​​creating this bra because it is perfect for gauging the heart. We tried to make the male version in underwear, but it was far from the heart.
The challenge now is to increase battery life time and make detection of emotional changes more accurate. Will these bras go forward and reach the market? And you, how do you like the news?
Gallery
Microsoft developed a 'smart' bra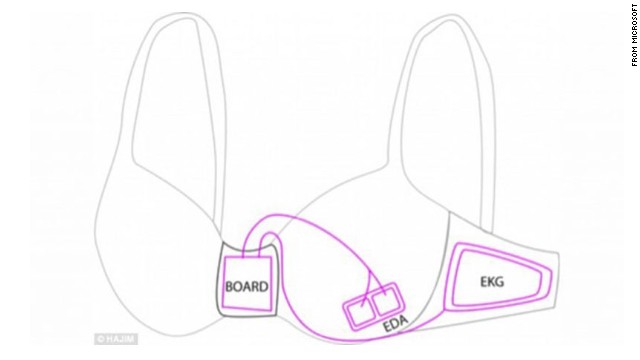 Source: www.cnn.com
Microsoft developing a smart bra to stop women overeating …
Source: geek.com
Microsoft developing 'smart bra'
Source: nypost.com
Microsoft developing a Smart Bra?
Source: kfor.com
'Smart' lingerie to curb Overeating
Source: ffemagazine.com
Microsoft 'Smart Bra' measures emotional eating for women …
Source: wjla.com
Microsoft designs smart bra to combat emotional eating …

Source: arstechnica.com
Microsoft team at work on 'smart bra' to combat emotional …
Source: wfaa.com
Microsoft Cuts 15% Of Its Staff And Kills Their Android Dream
Source: www.addictootech.com
Microsoft working on a smart bra to measure mood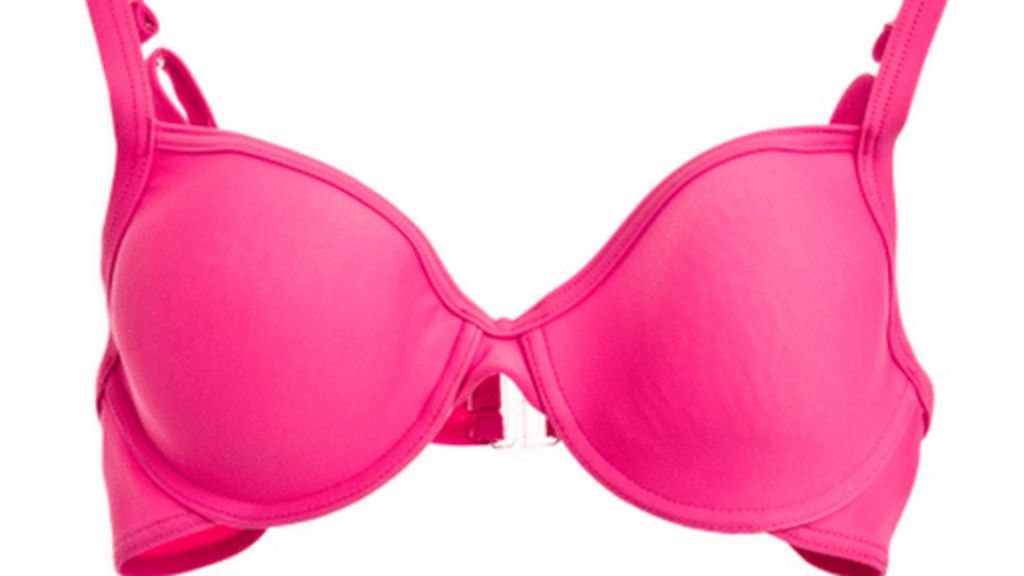 Source: www.bbc.co.uk
मूड भांपने वाला माइक्रोसॉफ्ट का स्मार्ट ब्रा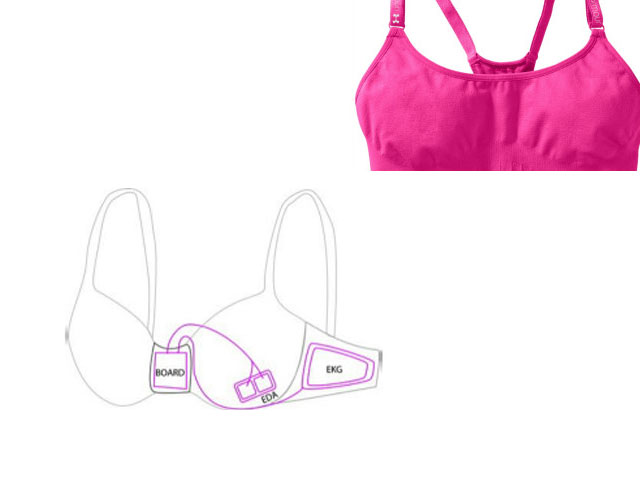 Source: inextlive.jagran.com
Microsoft develops 'smart bra' and app to help prevent …
Source: www.neowin.net
Microsoft 'Smart Bra' Aims To Curb Overeating
Source: www.onenewspage.com
Microsoft develops 'smart bra' and app to help prevent …
Source: www.neowin.net
Sutien inteligent marca Microsoft și SmartWig de la Sony …
Source: scinews.ro
wordlessTech
Source: wordlesstech.com
Microsoft smart bra will manage women's stress to prevent …
Source: www.slate.com
Dear Microsoft: there are better ways to help women eat …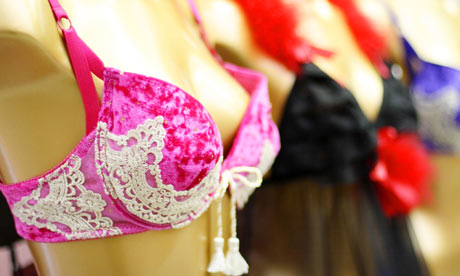 Source: www.theguardian.com
Microsoft will launch a smart bra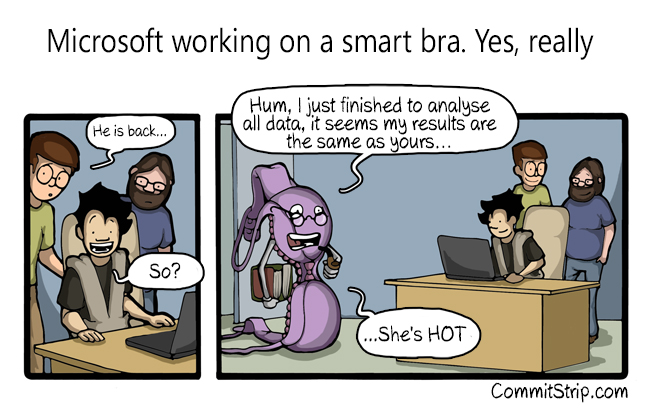 Source: www.commitstrip.com
This new tech can detect your mood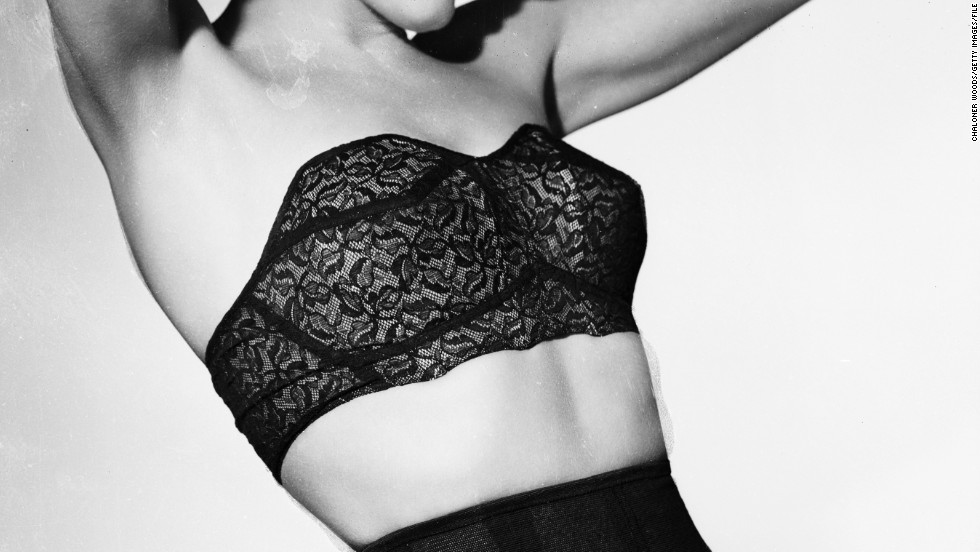 Source: www.cnn.com