Since 2007 they have doubled the times when the term"handmade" (handmade) was searched on Google, as evidenced by Google Trends. No doubt the fashion industry, which often uses the concept of "handmade" or "craft" to enhance a product, is focusing more and more its own focus on unique, custom objects – despite low marks cost and industrialists such as Zara and H & M will continue to record steady growth. But what is the difference between a handmade dress and an industry? and, in the age of technology – 3D printers, laser cut, modeling made ​​to the computer – l' one really even more than the value?
Always in fashion as in others, the handmade items are considered "better" than those of industrial production, often seen as a waste of unique style and originality in favor of a copy and paste data from purchase a leader who finds himself at 80% wear with thousands of other people. But they are also a lot of the fashion industry representatives – one among all Karl Lagerfeld-who argue that technology has helped fashion to progress and that the value is not so much in the production process by hand or machine, but the idea behind it .
" With the digital age has changed everything", he said just the Chanel creative director at the inauguration of the exhibition "Manus x Machina" of the Metropolitan Museum of Art's Costume Institute (since May 5 in New York): the exhibition focus right on the dichotomy – ubiquitous in fashion – between hand and machine, which is the main difference between haute couture and ready-to-wear counterparts. The aim of the exhibition is to show that the two branches are moving more and more towards adopting the techniques of production of each other.
The role of the machine can be strategic in high fashion: it can be a protagonist as the hand and, indeed, arrive where that fails, by improving the designs and making more and more room for innovation. But it is not so easy to detach from the idea that a dress made ​​industrially equals mass product. They were born many brands that use the latest technology in recent years to create objects of design and fashion products: an example is Continuum Fashion  Mary Huang pointing precisely to create a fashion that is synonymous with technology and to serve as a example to begin to understand that industry does not necessarily mean "worse."
And what do you think? Can you imagine a future for fashion in which the dexterity of the hand of the designer works in complete synergy with the machine to create products impossible to achieve by hand?
Gallery
2012 Spring Fashion Trends, Europe Handmade : Fashion Gallery
Source: inofashionstyle.com
2015 Handmade Fashion Jewelry Trends
Source: caymancode.com
handmade jewelry store
Source: www.styleguru.org
2015 Handmade Fashion Jewelry Trends
Source: caymancode.com
Handmade Cardigan Reviews
Source: www.aliexpress.com
2015 Handmade Fashion Jewelry Trends
Source: caymancode.com
50 Handmade Business Ideas You Can Start From Home
Source: smallbiztrends.com
Lot 5 Handmade Fashion Party Dress Outfit for Barbie …
Source: www.ebay.com
Fashion Trends: Handmade Handbags: The Latest Fashion Fad
Source: fashiontrendzguide.blogspot.com
2015 Handmade Fashion Jewelry Trends
Source: caymancode.com
Handmade Jewelry Fashion Trends Promotion-Shop for …
Source: www.aliexpress.com
Jewelry Trends 2017: new dimesion for the floral motif and …
Source: alloyjewelleryonlineindia.blogspot.com
Australian Handmade Clothing Lines : handmade clothing line
Source: www.trendhunter.com
Swimwear: agua bendita, highend, handmade, fashion, style …
Source: wheretoget.it
India-Based Handmade Clothing Brands : handmade clothing brand
Source: www.trendhunter.com
UNIVERSAL Fashion Handmade Clothes Dress For Barbie Doll …
Source: www.jumia.co.ke
Harajuku Guys in Handmade Fashion & Marc Jacobs
Source: de.pinterest.com
Harajuku Vintage Street Style w/ Zetsukigu Coat & Handmade …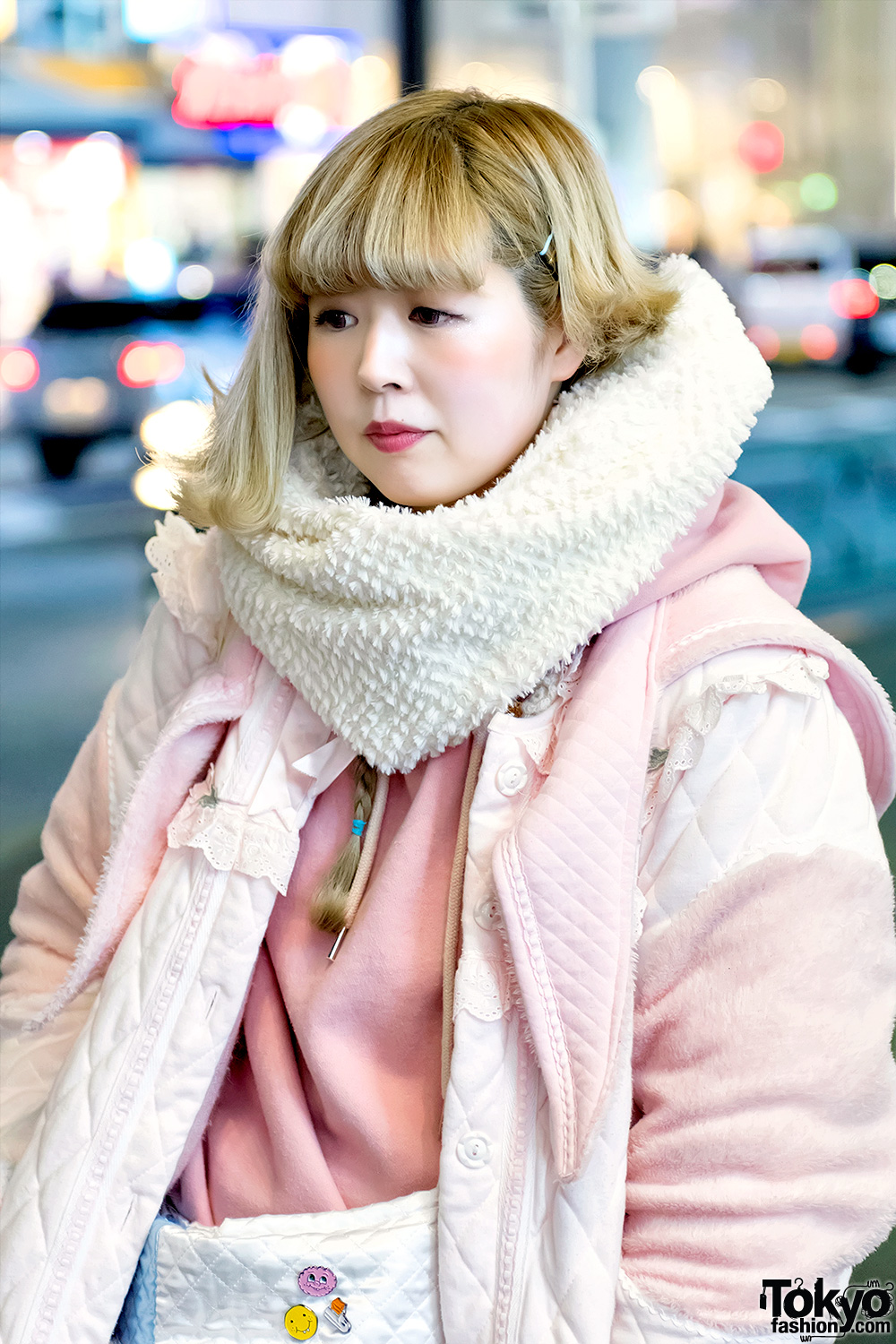 Source: tokyofashion.com
Fasion Talk: Latest fashion trends in handmade bracelets …
Source: fashion-hi-style.blogspot.com
Bags & Handbag Trends : Large Handmade Boho Carpet Bag …
Source: flashmode.org